CheapThriftyLiving.com is a website and community for thrifty homemakers and budget-conscious consumers that offers articles on saving money, budgeting, personal finance, supplemental income, and more, along with budget-friendly recipes and DIY projects. Our editors review and write hundreds of articles every month to help you save money and think thrifty. Whether you're looking to save money for the future, invest your money wisely, earn some extra income, or cut back on expenses in clever ways, CheapThriftyLiving has your solution!

Check out our staff page to meet the editors of CheapThriftyLiving!
---

Quick Facts about Prime Publishing
Our goal is to provide five minutes of fun every day in the life of a crafter, as well as quick and easy ideas for any occasion.
More than 40 million monthly page views by crafters, makers, and DIYers.
More than 6 million eNewsletter subscribers.
38 websites that cover everything from knitting and crochet to food and wine!
In-house video studio, craft studio, two test kitchens, and 40+ full-time editors show our commitment to creating quality content for crafts.
---

Connect With Us
---

About Our Free eNewsletters
Cheap Thrifty Living
Our free email newsletter, CheapThriftyLiving, will teach you how to save money, plan for the future, and solve everyday problems in a cheap and thrifty way. Every issue of CheapThriftyLiving features brilliant ideas, inspiring projects, money saving tips, and so much more!
The Giveaway Gazette
Find out about all of the newest giveaways featured on CheapThriftyLiving and our sister sites. Each week there are more than 36 different contests you can enter, featuring prizes like cookware, yarn, kitchen gadgets, and more!
---

More Helpful Links
Contact Us: For more questions about CheapThriftyLiving, our newsletters, or our projects, check out our Contact Us page.
Work With Us: Looking to work with CheapThriftyLiving? Check out our Work With Us page.
Submit Your Project: Become a published crafter! Submit Your Project today.
FAQs: Still can't find what you're looking for? Check out our Frequently Asked Questions page.
---

About Prime Publishing
CheapThriftyLiving is owned by Prime Publishing LLC, a leader in building multi-platform brands that inform, inspire, and engage consumer audiences. Meeting at the intersection of information and engagement, and powered by innovation, the Prime Publishing brands span digital websites, email newsletters, social media, and e-commerce. Our diverse group of cooking and crafting properties allows consumers to enjoy the content they desire on their desktop, laptop, tablet, phone, and more.
---

Proud Members and Supporters of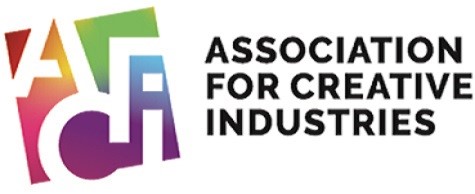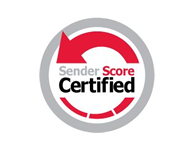 Something worth saving?
SAVE all your favorite stuff
ADD personal notes
QUICKLY reference your stuff