Retirement Activities List: 120+ Ways to Stay Healthy, Happy, & Busy
There are so many ways to stay active while retired. Explore new hobbies, clubs, and more to find your new favorite things to do while retired and bored.
By:
Kaylee Pope, Editor, CheapThriftyLiving.com

Updated July 28, 2023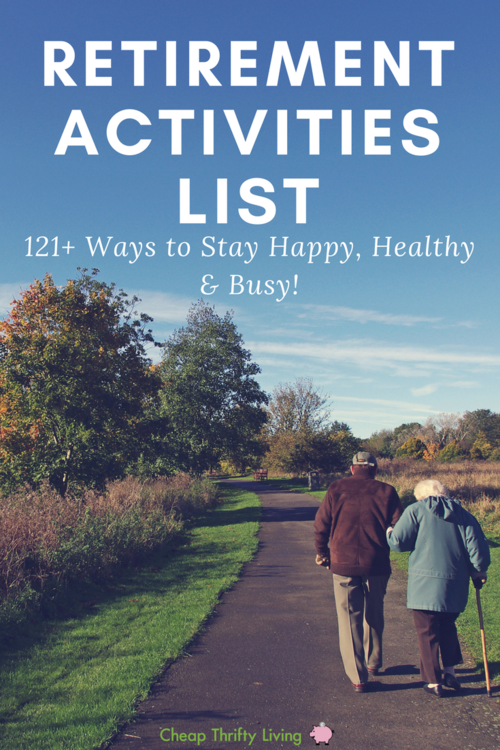 Whether your brand new to retired life or just starting out, it is essential to make sure you keep busy! Finding the right mix of retirement hobbies and activities can help you live a happy and healthy retirement. Numerous studies show that staying busy and active is beneficial to your health and can increase your longevity. The retirement activities list below includes 100+ ideas. From fun artistic hobbies to more active sports and outdoor adventures, you are sure to find some excellent ideas to stay busy during retirement.

Many of these activities are low-commitment, and you can try them out before investing in anything longterm. No matter how much time you have or your mobility level, there's sure to be something fun, new, and thrilling to try out. From simple and quick things to do when you're retired and bored to hobbies, you're sure to find something new to try.

For more great projects like this, subscribe to our free email newsletter!
Retirement Hobbies
Staying engaged and active during retirement can lead to numerous health benefits. Busy minds and bodies are just healthier. Hobbies like arts and crafts can stimulate your mind as well as provide a sense of accomplishment. Picking up a hobby and sticking to it a few hours a week will help give a sense of fulfillment. Hobbies provide a perfect outlet for eustress, otherwise known as good stress. Eustress refers to the stress that is not necessarily bad or taxing. Anticipation for a new job, tension during a scary movie, or even being excited to finish a small project are all examples of this. It is vital to keep this sort of stress in your life as it keeps you excited and engaged with your day to day life.

Hobbies are often a fantastic social outlet, as well. If you enjoy a particular type of crafting or skill, there are always guilds or clubs you can join with people who have the same interests. When picking a hobby, consider something that you liked as a kid! If you loved art class, why not pick up some paints and try again?

Arts and Crafts
Crochet
Knitting
Sewing
Quilting
Embroidery
Jewelry Making
Paper Crafting and Collage
Sculpture and Pottery
Watercolor
Photography
Oil Painting
Coloring
Learn a Music Instrument
Writing 
Cooking
Poetry
Spoken Word Poetry
Origami
Acting or Community Theatre
Singing
Swing Dancing
Ballet
Macrame
Card Making
Other Retirement Hobby Ideas
Collecting
Learn a New Skill
Gardening
Woodworking
Board Games
Homebrewing
Chess
Beekeeping
Model Building
Video Games
Thrift Shopping
Fashion or Styling
Magazines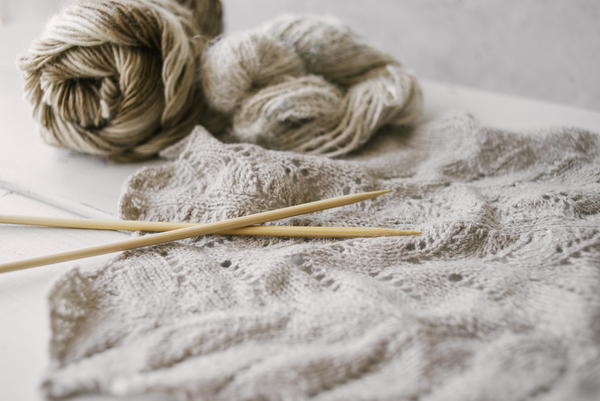 Volunteering
New retirees often struggle to find a sense of purpose. Without job responsibilities every day, it can be challenging to figure out how to spend your time. If you're looking for a way to fill that time meaningfully, consider volunteer opportunities. A study from Psychology and Aging found that volunteering around 4 hours a week leads to a decrease in participants with high blood pressure. 

Getting out of the house and doing something significant helps you gain perspective which can lower your anxiety and stress levels. Just make sure not to overcommit. 

Great Places to Volunteer:
Church Organizations
Sunday Schools
Nature Centers
National Parks
Animal Shelters and Organizations
After School Programs 
Summer Camps
Libraries 
School Lunchrooms or Classrooms
Roadside Clean Up
Colleges and Universities
Meals on Wheels
Head Start
Park Clean Ups
One-Time Events like Festivals
Girl Scout and Boy Scout Troops
4H
Check out volunteer listings on Craigslist, in your local paper, and online via sites like
VolunteerMatch.org
for opportunities in your area.
Education and Classes
Learning a new skill or sharpening old abilities is a rewarding way to spend your retirement days. A great opportunity for single retirees or couples, education and classes not only fill the time but also has a ton of healthy, fringe benefits. Classes, for example, provide a structured opportunity to socialize. If meeting new people is difficult for you, bonding over classroom material helps foster new relationships. Classes can also help increase your confidence, keep you motivated, and offer a sense of belonging - according to a study completed a study from the University of Oxford.
Art Classes
Photography
Cooking Classes
Baking Classes
Computer and Technology Classes
Community College Classes
History and English Classes
Creative Writing Courses
Exercise Classes
Yoga
Sewing and Quilting Classes
Online Classes
Get Certified to Teach ESL (English as a Second Language)
Social Organizations
Joining social organizations like churches, clubs, and alumni groups are a fun way to strengthen the social and networking opportunities a job no longer provides. Depending on how you like to spend your time, there are likely plenty of organizations in your hometown. Check out local papers and internet listings for church events, book clubs, and alumni organizations. If you're already a member of one of these groups, offer to take a more active role.
Churches
Book Clubs (Start Your Own)
Lunch and Dinner Clubs
Hobby Clubs like Quilting Guilds or Birdwatching Clubs
Volunteer Organizations
Rotary Clubs
School Alumni Clubs
Military Organizations
Libraries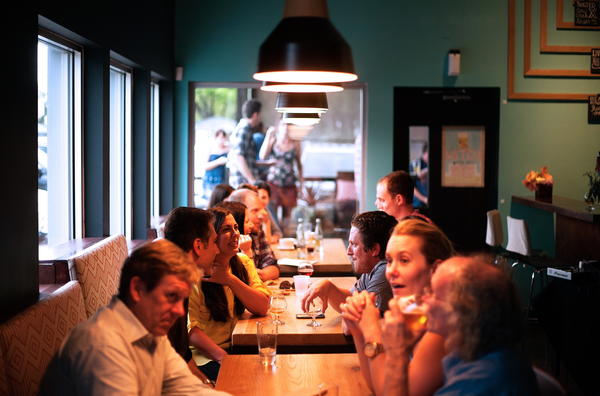 Social Activities
If clubs or organizations are not your cup of tea, there are plenty of other lower commitment ways to socialize. Consider carving out some time with friends by trying out the following ideas:
Host Weekly Dinner Parties
Host Crafting Parties
Teach a Class Yourself
Start a Walking or Jogging Group
Game Nights (Board Games)
Football / Basketball / Baseball Game Parties
Event Watching Parties (like the Oscars or Olympics)
Social Media and the Internet
Retirees who are not as mobile as others or just plain shy often find it easier to socialize online. The internet is an amazing way to reconnect with old friends as well as make new friends. If you are not comfortable with the internet or computers, take a computer literacy course or have a loved one teach you!

Consider trying out the following online activities. 
Meet New Friends Online
Start a Social Media Account (Like Facebook)
Learn a New Language Online
Join Facebook Groups
Join Online Forums
Write Emails to Old Friends
Start an Instagram (for Photos)
Outdoor Activities
No matter what your mobility levels are, you are sure to find a way to spend some time outdoors. Outdoor hobbies are an excellent way to get out of the house and spend some time with your loved ones. According to Harvard Health Publishing, participating in outdoor activities can increase your levels of vitamin D (from the sun), happiness levels, as well as guarantee that you get more exercise. While the hobbies below take some time, they're worth the trip. 
Hiking
Camping
Birdwatching
Kayaking and Canoeing 
Fishing
Hunting
Gardening
Skiing
Biking
Swimming
Snorkeling and Scuba diving
Geocaching
Plant Identification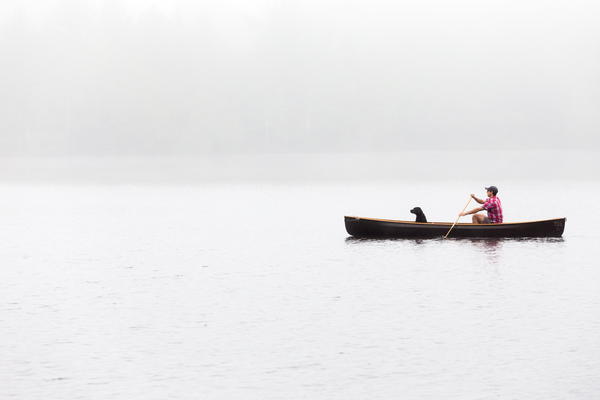 Sports and Exercise
Even if you only commit to 20 minutes of walking a day, making sure you are physically active is imperative to staying healthy during retirement. When you're in the working world, your default state is a lot more mobile. Make sure to get out of the house for a walk or even a light run. If you're looking for something more, consider one of the sports or exercise ideas below. Always be sure to consult a doctor before committing to a new exercise routine as you do not want to over-exert or injure yourself.
Walking
Running / Jogging
Join a Gym
Racketball
Tennis
Golf
Team Sports
Bowling
Join a Gym
Baseball
Basketball 
Touch Football
Horseback Riding
Mini Golf
Biking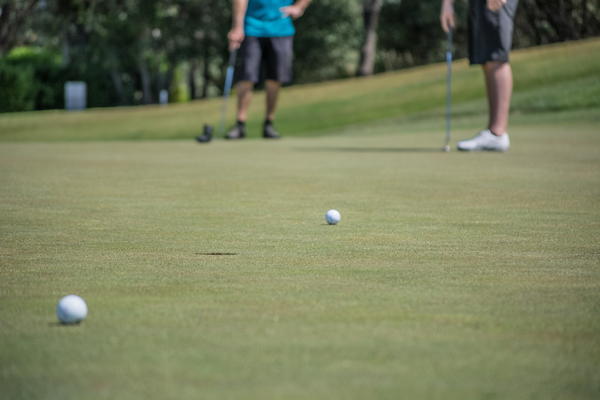 Make Extra Income
While retirement, by definition, means you stop working, it never hurts to have a little bit of extra income. Whether you have some unexpected expenses or just want a productive way to keep busy, a part-time job or even a freelance gig can help supplement your savings as well as keep you occupied and productive. Before taking on any new work, make sure that you are willing and able to complete the task. We recommend taking on a little at a time by starting with 4 to 5 hours a week. You can easily explore income options that allow you to shape your own schedule through opportunities like selling items on eBay or blogging.
Americorps
Part Time Jobs
Work for a Non-Profit
Pro-Bono Work in Your Field
Selling on eBay
Freelance Writing and Copywriting
Driving Lyft or Uber
Blogging
Making and Selling Things
Babysit or Nanny
Substitute Teach
Free projects, giveaways, exclusive partner offers, and more straight to your inbox!
Tags / Related Topics
Your Recently Viewed Projects
Images from other crafters


Something worth saving?
SAVE all your favorite stuff
ADD personal notes
QUICKLY reference your stuff