7 Reasons Black Friday Sucks
For the thrifty and budget-conscious shoppers out there, Black Friday sales aren't all they're cracked up to be!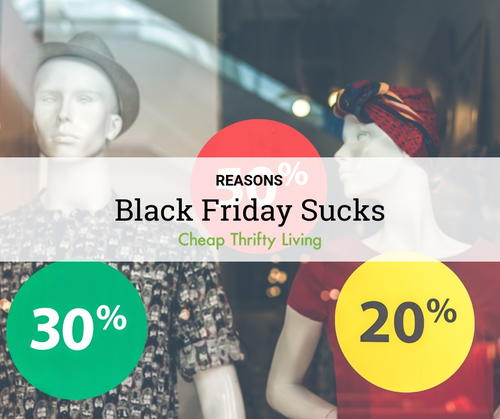 Thanksgiving is a lovely time of year, full of family, fun, and most importantly, a spirit of being thankful for what you have. So why exactly is the day after Thanksgiving one of the most hectic, consumerist days of the year?

Black Friday is the day many folks believe they can get the most Christmas bag for their holiday bucks. And while there are many advantages to the sales that go on in the days following Thanksgiving, there are also quite a few downsides to this holiday. And the sales that stores present to their customers aren't always as great as they might seem.

If you're looking to stick to your Christmas budget this year, Black Friday might not be your best bet. Here are a few reasons why:
1. It's Not Always the Best Savings
You might think that, because of the hype, all of the best sales during the holiday season are going to be on Black Friday or the few days before and after. This often isn't the case. In fact, many of the best sales are in the week right before Christmas itself. So you can relax a little bit! Spend that time with your family.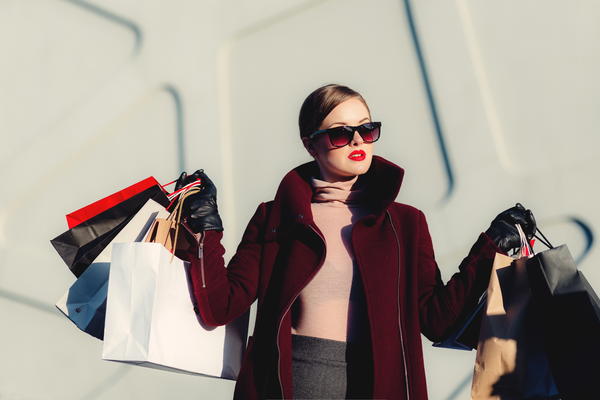 2. It Distracts from Your Family Time
Nothing's quite as important as family time. Sure you might think that doing your Christmas shopping during the peak of sales season is a more budget-friendly way to make Christmas memorable, but often when family is visiting from out of town, you've only got a few days to spend with them. I promise you, they'll treasure that quality time way more than anything you could be buying for them.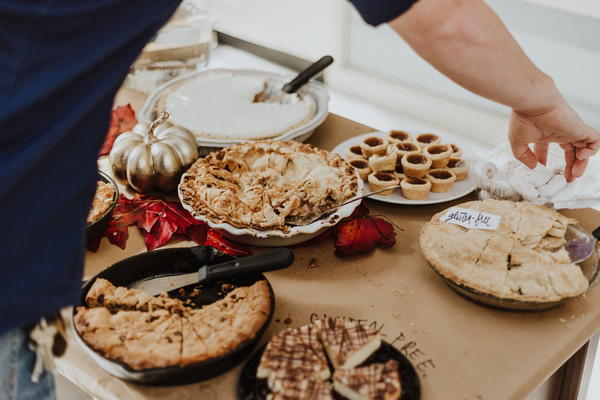 3. It Takes Workers from Their Families
Black Friday impacts more than just shoppers. While many folks have a choice to shop or not shop on Black Friday, there are tons of workers who have to work this hectic holiday.

A few people choosing not to go participate in Black Friday shopping isn't going to stop retail workers from having to work Black Friday. But if you do end up shopping, the least you can do is cut them some slack. They don't want to be there any more than you do.
4. Most Sales Will Continue Through Christmas
Companies spend a lot of time and advertising dollars into convincing you that Black Friday is your one and only chance to take advantage of deals. This simply isn't true. Pay attention throughout the rest of November and the first half of December for equally good (or even better) sales than the ones on Black Friday.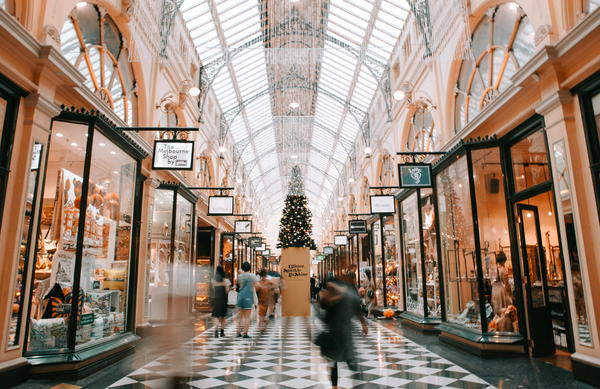 5. Small Business Saturday and Cyber Monday Exist
When most people do their Black Friday shopping, they go to big box stores and nationwide chains. These leaves small and local businesses in the dust on the biggest and most lucrative shopping day of the year (besides Christmas Eve). Small Business Saturday is the day after Black Friday, and it's a great opportunity to explore shopping opportunities in your community. You might not be able to find that big screen TV you were hoping for, but you'll still find gifts that your loved ones will treasure.

Plus, for those of you who prefer to do your shopping from the comfort of your couch, Cyber Monday sales are a great way to save money on online shopping!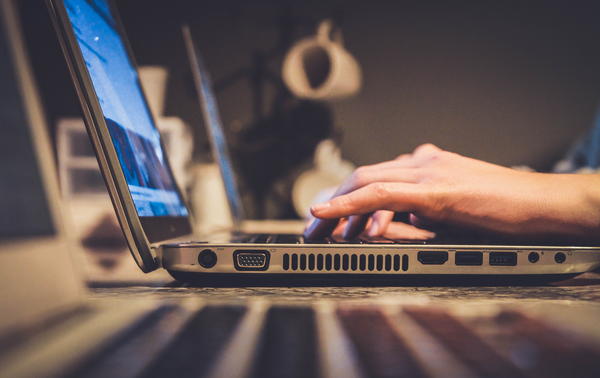 6. The Crowds
Sure, you might think that Black Friday shopping is a good idea. You've got the day off, after all! But everyone else is going to have the same idea, and you'll be stuck in lines for hours.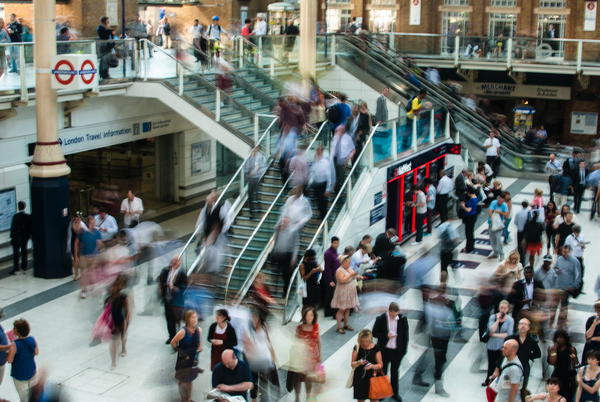 7. You Could Literally Die
Not only are the crowds unpleasant, but they can also be dangerous. Tramplings, shootings, and mobs are widely reported every year on Black Friday; blackfridaydeathcount.com has tallied 10 Black Friday deaths since 2008 and over 100 injuries. Is that new iPad really worth a broken leg?
Skip Black Friday Altogether
Our friends over at FaveCrafts have put together this handy guide for avoiding Black Friday altogether. Instead of buying presents, why not make your own? Get crafty and you'll have some presents for your loved ones that are more meaningful than anything you could buy!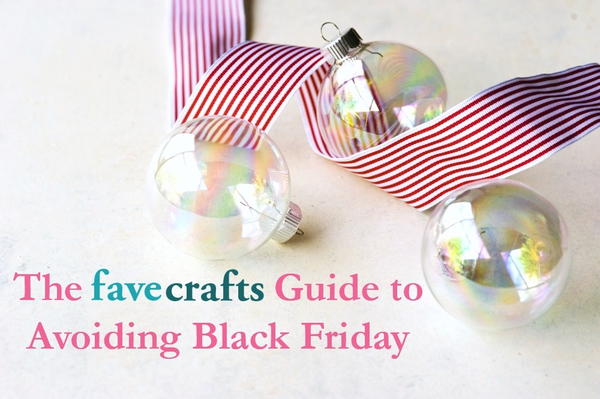 Free projects, giveaways, exclusive partner offers, and more straight to your inbox!
Tags / Related Topics
Your Recently Viewed Projects
Images from other crafters


Something worth saving?
SAVE all your favorite stuff
ADD personal notes
QUICKLY reference your stuff