What Are Flexible Expenses + How To Cut Back on Them
Balance your budget by reducing your variable expenses
When you start tracking your expenses, you may be surprised to find how much you are overspending in categories which can easily be decreased. Flexible expenses are any non-essential cost that can be changed, reduced, or eliminated to help balance your budget. You can even reduce variable costs that are essential by switching to more budget-friendly products or service plans, maintaining the product or service at a fraction of your original price.

Flexible expense examples include groceries, dining out, entertainment, and even utilities. Learn how you can master your personal finances by cutting back on these expenses and putting more money where it matters.
The Three Types of Expenses
In personal finance, there are three major types of expenses: fixed, flexible, and periodic. While the names generally describe each expense, you may be surprised to find which categories house certain costs.
| | | |
| --- | --- | --- |
| Fixed Expenses: | Flexible Expenses: | Periodic Expenses: |
| Fixed expenses are costs that have a set price per month. These expenses include things like rent and car payments. The cost per month will be the same as long as you maintain your current agreements. | Flexible expenses are any monthly expenditure that can easily be changed, reduced, or eliminated from your budget. These expenses include things like your cable subscription and grocery bill. | Periodic expenses are incurred costs that happen less frequently than monthly. Periodic expenses are normally bills that are charged quarterly or yearly such as insurance premiums and taxes. These costs also include irregular expenses like automobile maintenance and home repairs. |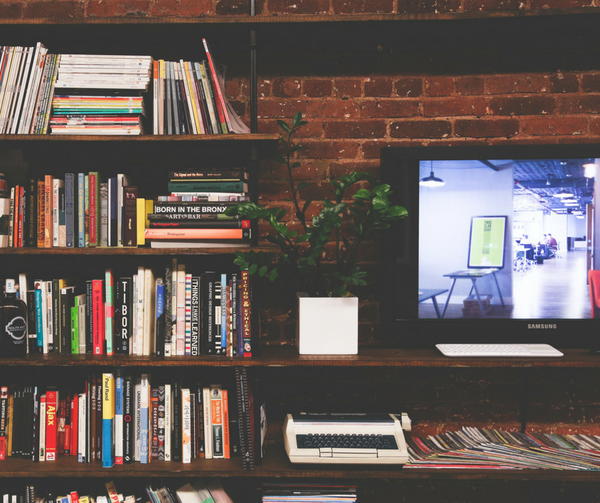 Flexible Expense Examples
Now that you know the basics of flexible expenses, you are probably wondering, "So what exactly are they?" Flexible expenses range from non-essential costs that you can reduce or eliminate just by stopping your spending to essential expenditures that require some work to reduce. Here are some essential and non-essential examples to illustrate what exactly these expenses look like.

Non-Essential Expenses: These expenses are pretty easy to identify. There are two questions you need to ask yourself.
Does this expense have the same cost every month?
Is this expense absolutely necessary to maintain your current job, home, or car?
If you answered "no" to both of these questions, you likely have a non-essential expense on your hands. Here are some common non-essential variable expenses:
Cable Television
Subscription Services (Netflix, Hulu, Amazon Prime, etc.)
Clothing
Dining Out
Entertainment (Movies, music, books, etc.)
Essential Expenses: If you only answered "yes" to the second question above, this is an essential flexible expense. These are any costs that are essential to maintaining your current lifestyle but can be reduced to better fit your budget. Here are some examples of variable essential costs:
Groceries
Cell Phone Plans
Internet Services
Transportation Costs (gas, level of insurance coverage, etc.)
Utilities
The above expenses must be spent monthly to preserve your current position but can be reduced (possibly with some effort) to help manage your finances and stick to your budget.
Speaking of essential expenses, learn how to cut your heating bill this winter! You'll stay cozy all season long and save a high percentage on your home's heating costs. How to Save Money on Your Heating Bill
How to Cut Back on Flexible Expenses
Now that you know what flexible expenses are, how do you reduce them? As stated, flexible expenses can be changed, reduced, or eliminated to balance your budget. Below, you'll find a few examples on how you can cut back on these variable expenses.

Cable Television. If you have a monthly cable bill that is too high, you have a few options.
Change. You can switch cable providers if you find a better deal than what you currently pay. You can also change from cable to services like SlingTV or YouTubeTV that let you add live channels as a la carte options, so you only pay for what you watch.
Reduce. If you like having cable television, you can always downgrade to a cheaper plan with your company to save money.
Eliminate. If you rarely watch live television or watch most of your content on another platform (like Netflix), it will save the most money by cutting the cord.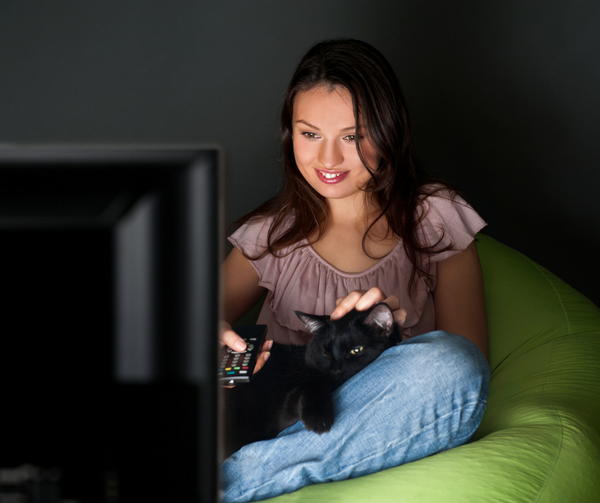 Groceries. Your monthly grocery bill can't be eliminated, but there are ways to save money regularly.
Change. You can switch the store at which you shop for a cheaper alternative. You can also switch to a cheaper brand of product; generics are cheaper and taste just as good,
Reduce.  Do you really go through all of the food you buy each month? An easy way to cut your expenses and food waste is to only buy food you know will be eaten. BONUS: to save on transportation costs, reduce the number of trips you take to the store shopping just a few times a month.
Eliminate.  You can't eliminate groceries completely, but you can stop buying certain products. Processed foods and junk foods have higher costs and lower health factors than fresh ingredients.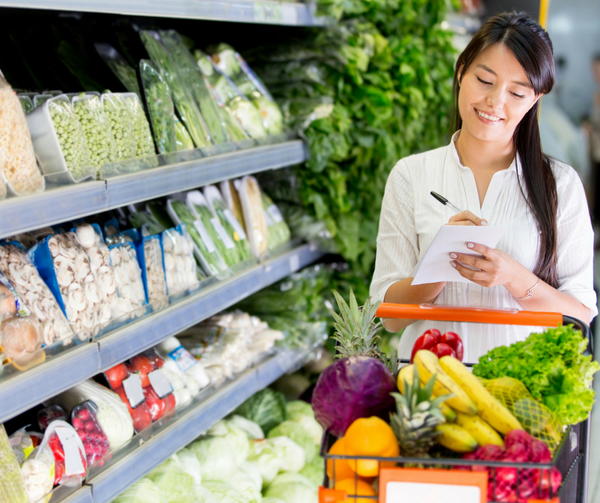 Dining Out: Eating at restaurants is a troubling category for many budgets. There are simple solutions to reducing this expense.
Change. The easiest way to change your cost is by eating at less expensive restaurants. Switch from sit-down eateries to fast-casual establishments and pay a fraction of the bill.
Reduce. Go out to eat less frequently to reduce your cost. You can also choose cheaper entrees when you do dine out. Pass on the steak for a budget-friendly salad.
Eliminate. You can stop dining out entirely. Eat more meals at home and watch the savings add up.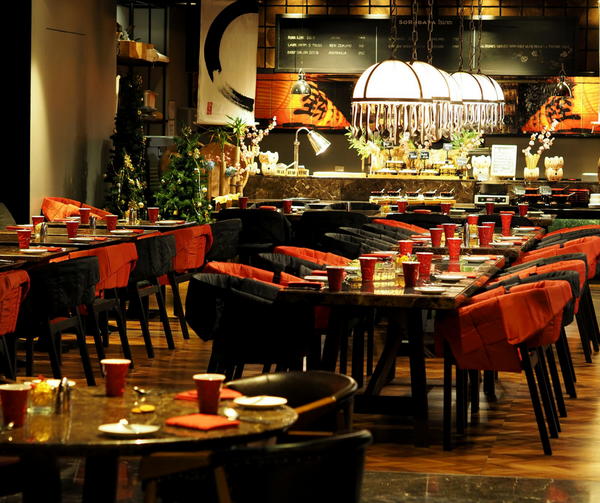 Learn how to be secure in your financial future with our new eBook, Budgeting Methods that Just Make Cents. This beginner guide to budgeting outlines a variety of budgeting methods that can help you curb your spending habits and reach your savings goals. Budgeting Methods that Just Make Cents Budgeting Methods that Just Make Cents
How have you reduced your flexible expenses?
Free projects, giveaways, exclusive partner offers, and more straight to your inbox!
Tags / Related Topics
Your Recently Viewed Projects

Something worth saving?
SAVE all your favorite stuff
ADD personal notes
QUICKLY reference your stuff