The Zero-Sum Budget: Budgeting for Beginners
By assigning every dollar to a task, you'll never wonder where your cash went!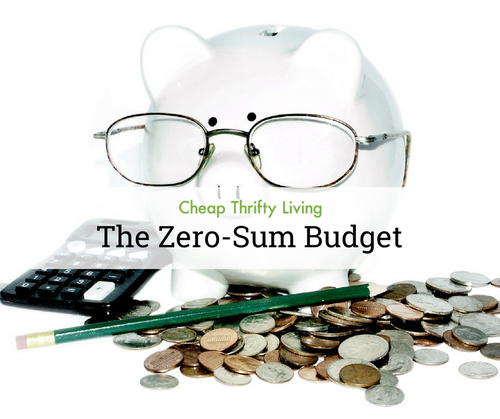 If you like to have a very organized budgeting system, the zero-sum budget is for you. This budget assigns every dollar you earn to a task. At the beginning of the month, every single dollar has a job, so you won't be tempted to buy anything outside of your budget.

This budget is will help you establish goals and stick with them each month. You will be able to cut expenses across the board and add more money to your savings and to pay off debt. The zero-sum budget combines aspects of many other budgets by assigning categories to your spending and focusing on adding money to your savings and retirement accounts.
Budget Big Idea
The focus of this budget is to assign every dollar you earn to a specific task. That way, no dollar is left unaccounted, allowing it to be spent superfluously.
How to Start a Zero-Sum Budget
Track your monthly spending for at least one month, but preferably more to get a better picture of your habits.
Assign every expense to a category, trying to be as specific as possible. The narrower the categories, the easier it will be to assign your dollars where they will truly be spent.
Calculate your post-tax monthly income. Use this figure as the basis for your budget.
Determine how much money you can reasonably save, invest, and use to pay off debt each month. Start your budget with these figures.
Assign the rest of your dollars to spending categories. Start with essential expenses like rent, insurance, and groceries, then add secondary expenses like clothing and entertainment.
Remember: When you finish your budget, the amount of money you have "spent" should equal your monthly post-tax income. If it doesn't, divide the rest of your dollars among your categories or put all of the remaining in savings.

It's important to stick with your plan. Outlining your spending is essential, but you must also adhere to the dollar-for-dollar guidelines you've set for yourself.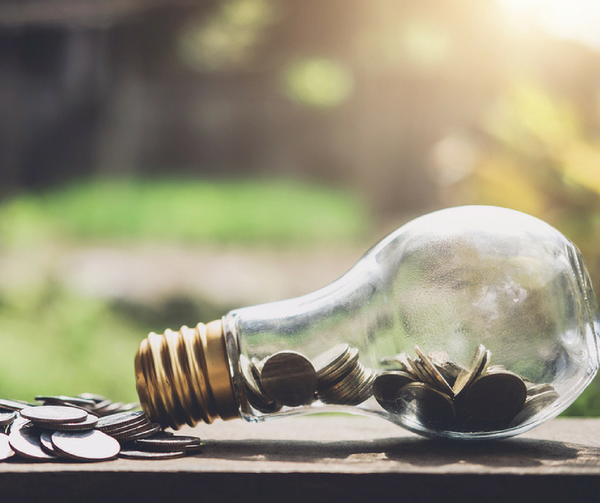 Why the Zero-Sum Budget Works
Similar to the envelope budgeting system, this method keeps track of every dollar you spend. It differs in that at the end of the month you should have zero dollars remaining. Every dollar should be spent or saved according to how it was allocated. If you have leftover money, it should be put into savings, and your budget should be adjusted accordingly for that category the following month.
Budgeting Tips
Check your budget frequently. Check in at least once a week to see how you're doing.
Adjust as needed. This budget can be flexible, especially early on. If you realize you're under-budgeted for groceries, add more and plan accordingly the following month.
Overestimate variable expenses like utilities. It's always better to err on the side of your bills being higher than finding out you haven't budgeted enough money to pay them. Roll any extra money to savings or to pay off debt.
Free Budgeting Worksheet
Learn how to be secure in your financial future with our new eBook, Budgeting Methods that Just Make Cents. This beginner guide to budgeting outlines a variety of budgeting methods that can help you curb your spending habits and reach your savings goals. Budgeting Methods that Just Make Cents Budgeting Methods that Just Make Cents
How do you organize your monthly budget?
Free projects, giveaways, exclusive partner offers, and more straight to your inbox!
Tags / Related Topics
Your Recently Viewed Projects

Something worth saving?
SAVE all your favorite stuff
ADD personal notes
QUICKLY reference your stuff