13 Ways to Create Multiple Streams of Income
These supplemental income ideas will put more cash in your wallet every month!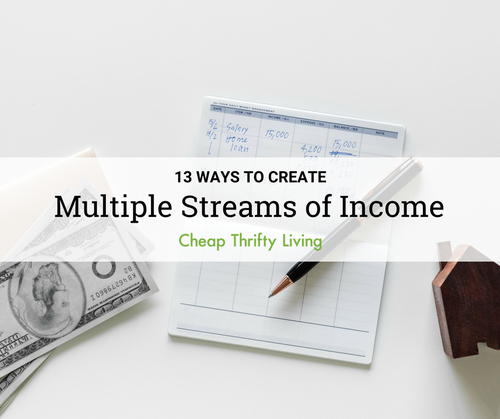 If you have extra time on your hands and are looking for ways to increase your monthly earnings, these additional income ideas can help put some extra cash flow in your bank account! Creating multiple streams of income will ensure that you have a steady stream of income outside of your full-time job. These ideas will maximize how you spend your time and can mainly be accomplished with little to no initial effort.

Whether you are a craft enthusiast looking to sell your hobby commodities or a stay-at-home parent with too much downtime on your hands, you will find an extra-income idea to put more cash in your wallet while giving you a worthwhile use of your time. Feel economically at ease when you try these ideas from the comfort of your own home! 
1. Open an Etsy Shop
If you are an avid crafter, opening an Etsy shop can help sell your completed projects easily. Etsy will connect you to a large community of craft buyers who can view and purchase your products. You can sell a variety of products on Etsy from homemade jewelry to home decor. 

If you want to learn more about starting an Etsy store, make sure to check out our guide on 7 Tips for Growing Your Etsy Shop.
2. Start a Blog
If you have an interesting hobby or just love what you currently do, a blog can help you reach others with similar interests. You just need to start writing about your experiences and widely sharing your posts. When you grow an established audience, you can make a supplemental income from online advertising and sponsoring products on your posts with affiliate links.
3. Freelance
Do you have writing, editing, or photography skills that you never get to use? Freelance work lets you get paid for these skills from the comfort of your own home! Freelance work isn't as limited as it once was. With online resources like Upwork and Fiverr, you can find jobs for which you are qualified and start working while still in your pajamas!
4. Rent Your Spare Room
Do you have a guest room or furnished basement that remains unused most of the time? Rent it out using Airbnb to earn money from your additional space! Room rentals require very little extra cost and you'll get to meet a lot of new people! Learn how to maximize your earnings with these Airbnb hosting tips!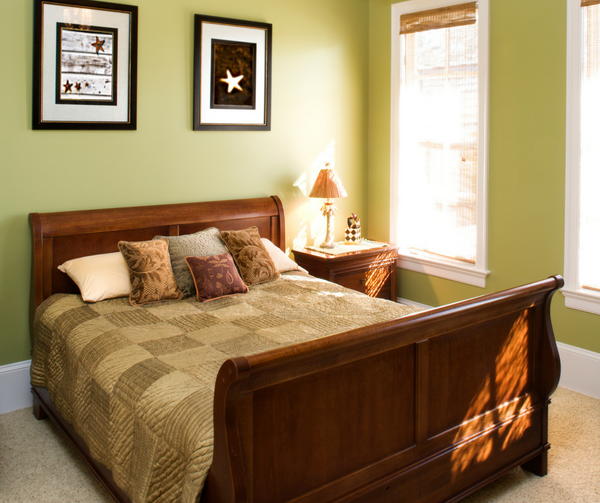 5. Take Surveys
When you come home from a long day at work, you probably want to be lethargic in front of the television. Why not make a little money while you sit on the sofa? Online survey sites can provide a steady side income if you take them consistently. Find out how I earned over $300 a year by taking surveys while watching Netflix here.
6. Invest in Real Estate
Financial websites all across the internet will tell you that investing in real estate is one of the easiest ways to create another revenue stream. While you can make money from flipping houses or owning rental properties, these are not without their risks. Fluctuating markets and terrible tenants can quickly turn your planned profits into devastating debts. If you like the idea of risk or have some home improvement experience, you might be able to make real money in real estate.
7. Complete Tasks for Others
If you have a spare Saturday, why not earn money by completing tasks that others don't want to accomplish themselves. Chore completion websites like TaskRabbit let you pick posted assignments to complete around your city such as picking up someone's dry cleaning or helping someone move. You'll get paid upwards of $40 an hour for helping complete these tasks. 

Note: TaskRabbit currently operates exclusively in certain metropolitan areas. To see if your city is a TaskRabbit location, click here.
8. Become a Driver
Are you free during nights and weekends? These are the most profitable times to drive for companies like Lyft and Uber. You're probably wondering if the wear on your vehicle and the expenses will be worth your time. According to Ridester, an average Uber or Lyft driver will make between $8 and $11 per hour AFTER expenses. Of course, this all depends on a myriad of factors including your location, the time of day, and the type of ride.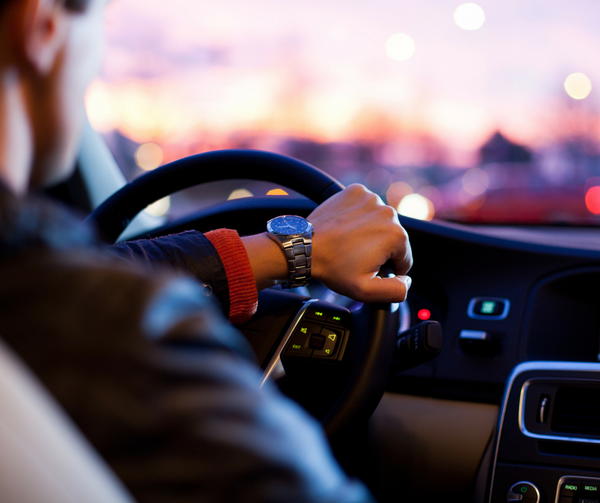 9. Become a Field Agent
Have you ever wanted to go undercover and engage in top-secret espionage? Well with this income idea, you can! Kind of. Field Agent turns you into a shopping spy, taking photos of store displays and giving ratings about aspects of your shopping experience! No one will know that you were deep undercover.
10. Become a Tutor
11. Start a Podcast
Like blogging, podcasting will connect you to others who share similar interests. Podcasts are very popular and can cover a variety of topics and interests. When you gain a following, you can start earning ad revenue that will increase with every click or download. Make sure to ask yourself these five questions before starting your podcast.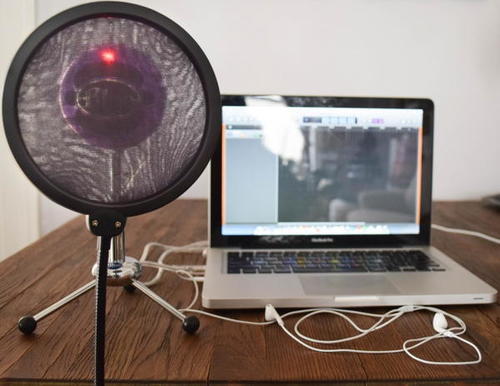 12. Donate Plasma
Plasma donation saves lives and puts money in your pocket. What more could you ask for? According to WalletHacks, you'll get paid (on average) between $20 and $50 per donation. Various donation centers will pay different rates and allow you to donate at assorted frequencies.
13. Sell Your Stuff
If you don't have time to commit to creating multiple streams of income, you can still get some extra cash. Selling clothes and electronics online will clear your clutter while bringing in extra cash. You can also host a garage sale to quickly make a profit with little effort.

Check out our guide to the best websites to sell your clothes online!
Do you have additional streams of income? What do you do to make extra money?
Free projects, giveaways, exclusive partner offers, and more straight to your inbox!
Tags / Related Topics
Your Recently Viewed Projects

Something worth saving?
SAVE all your favorite stuff
ADD personal notes
QUICKLY reference your stuff